IT'S ALL ABOUT MAKING YOU LOOK GOOD!
Whether it's a simple logo on a t-shirt or numbers on jerseys for the entire little league team, Howett's is up for the challenge. Our team can help you create the right design, pick the best apparel and bring it all together for delivery when you need it. Get started by checking out our online catalogs. If you prefer to have a catalog to thumb through, we'd be glad to send you one in the mail. Just visit our contact page and complete the form.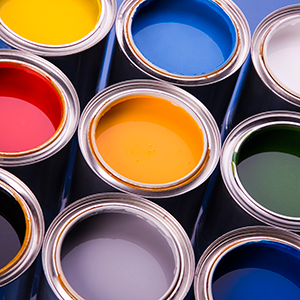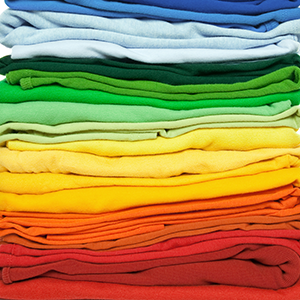 Tips to help you get you started:
As you are looking through the catalog, jot down the item numbers of the merchandise you are interested in, then give us a call or email to discuss the details and get started.
Screen printing works best on tees, sweat shirts, sweat pants, shorts, tank tops, bags and aprons. For items such as polos and button down shirts, consider embroidery.
Need a uniform for your team? We can help you out with that. We have lots of experience working with area schools and sports organizations to create uniforms featuring mascots, names and numbers, as well as personalized items such as duffle bags, team jackets, caps and more!
You can email us with the details of your print job and receive a quote. Please include the merchandise item numbers, quanities, size breakdown, colors and design information and we can put together a quote for you!
You do not have to be an artist -- we have them on staff! Visit our design services page for more information on how to turn your idea into a knock out screen print design!
Howett's is based in Oxford, PA but thanks to modern technology we are able to work with clients from all over the United States. We ship orders via UPS and mail catalogs via the Unites States Postal Service.
Howett's is constantly working with the latest products and techniques in the industry to ensure you receive the best screen printed products!