IT'S ALL ABOUT MAKING YOU LOOK GOOD!
An embroidered logo or design adds a level of sophistication to just about anything. Transform ordinary garments into extraordinary promotional items that get a second look and enhance your business or organization's image. Customize polos, jackets, golf shirts, wind breakers, denim and dress shirts, caps, towels and more! We offer all the major brands to fit your budget.
Get started by checking out our online catalogs. If you prefer to have a catalog to thumb through, we'd be glad to send you one in the mail. Just visit our contact page and complete the form.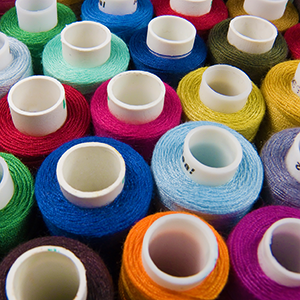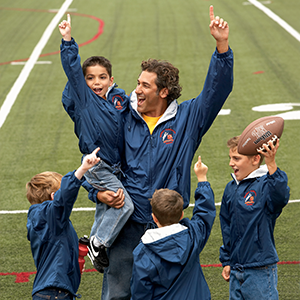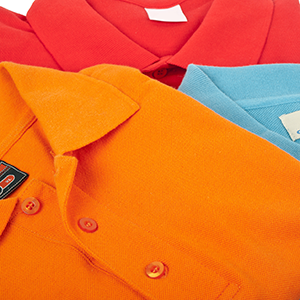 Tips to help you get you started:
As you are looking through the catalog, jot down the item numbers of the merchandise you are interested in, then give us a call or email to discuss the details and get started.
Embroidery prices are calculated on a per stitch basis. We digitize your design to determine the embroidery stitch count. The count indicates the amount of time required and the cost to embroider the merchandise you select.
Embroidery looks great on polos, golf shirts, jackets, wind breakers, dress shirts, denim button downs, caps, bags and more. Check out the catalog merchandise and call Howett's with any questions.
You can email us at howetts@howetts.com with the details of your embroidery job and receive a quote. Please include the merchandise item numbers, quanities, size breakdown, colors and design information and we can put together a quote for you!
You do not have to be an artist -- we have them on staff! Visit our design services page for more information on how to turn your idea into a knock out embroidery design!
Howett's is based in Oxford, PA but thanks to modern technology we are able to work with clients from all over the United States. We ship orders via UPS and mail catalogs via the Unites States Postal Service.
Howett's is constantly working with the latest products and techniques in the industry to ensure you receive the best embroidered products!