IT'S ALL ABOUT MAKING YOU LOOK GOOD!
Promotional items with your design printed on them make great gifts for employees, members of your organization and valued customers. Advertise your business with a coffee mug, calendar, tote bag, writing instrument, sports item or other great gift! Get started by checking out our online catalogs. If you prefer to have a catalog to thumb through, we'd be glad to send you one in the mail. Just visit our contact page and complete the form.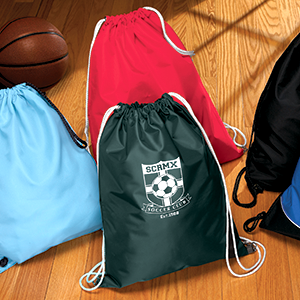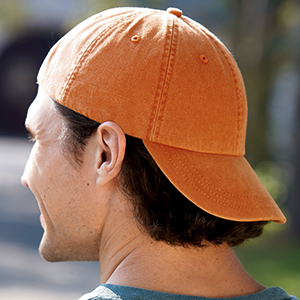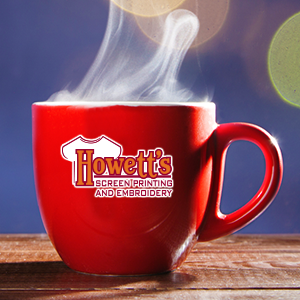 Tips to help you get you started:
As you are looking through the catalog, jot down the item numbers of the merchandise you are interested in, then give us a call or email to discuss the details and get started.
You can email us at howetts@howetts.com with the details of your job and receive a quote. Please include the merchandise item numbers, quanities, size breakdown, colors and design information and we can put together a quote for you!
You do not have to be an artist -- we have them on staff! Visit our design services page for more information on how to turn your idea into a knock out embroidery design!
Howett's is based in Oxford, PA but thanks to modern technology we are able to work with clients from all over the United States. We ship orders via UPS and mail catalogs via the Unites States Postal Service.
Let the Howett's team help you select the perfect item, create the perfect design and delivery it on time and within your budget.